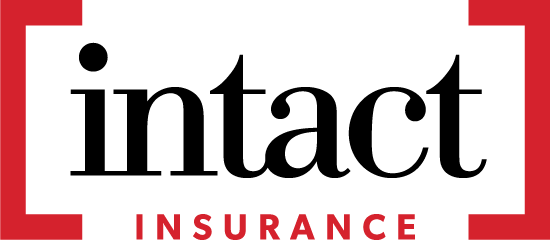 Are you looking for an Edmonton home, car, or business insurance quote for Intact Insurance? As one of the top Intact insurance brokers in Edmonton, ARC Insurance agents are able to quickly and accurately compare rates for Intact and several other companies.
Corporate Profile
With over 5 million policyholders across the nation, Intact Insurance is the largest home, auto and business insurer in all of Canada. Intact Financial Corporation has both strength and stability with a long-term issuer rating of A3 with Moody's Investors Services, and five of the Corporation's principal operating insurance subsidiaries are rated A3 for insurance financial strength.
Auto Insurance
Intact's independent brokers will design an auto insurance package with you in mind. Whether you need just basic liability coverage to get from point A to point B or an enhanced policy to cover your brand new car, an insurance professional will ensure that you have the right insurance for your lifestyle and the best possible protection for your car.
Property Insurance
Whether you need home, condo, rented dwellings, or tenant insurance, Intact Insurance has specialized insurance coverages to meet any need.
Customer Built Protection: Here are just a sampling of custom insurance coverages available through Intact:
Specialty coverage – for cottages, seasonal dwellings, boats, or vacation trailers
Identity Theft Assistance Plus – step-by-step help and expense reimbursement
easipay – Different payment options that work for you
TravelWell – emergency medical coverage for individuals and families
Liability coverage – additional personal liability protection
Home-based business coverage
By-Laws Coverage: up to $30,000 coverage may be included on some homeowner's policies.
Special limits coverage for high-value items such as securities, utility trailers, jewelry, watches, gems and furs, stamp collections, and bicycles
---
Need to File a Claim?
If you're an ARC Insurance client and you need to file a claim for your Intact policy, please start by using the Report a Claim feature on our website.
Intact Insurance Contacts
24-hour claims emergency helpline: 1-866-464-2424
Intact Insurance's Corporate Website: Intact Insurance
Interested in Getting an Intact Insurance Quote?
Start a quote today and our brokers will compare rates and options with Intact and other Alberta providers.
---